[60 MINS TRAINING] Join-Z Body Transformation Weight Loss Personal Training Session
[60 MINS TRAINING] Join-Z Body Transformation Weight Loss Personal Training Session
PAIR THIS OFFERING WITH A DNA TEST (Recommended by this vendor)
Supercharge with a DNA test
(Recommended by this vendor)
PROMOTION COUPONS BY THIS VENDOR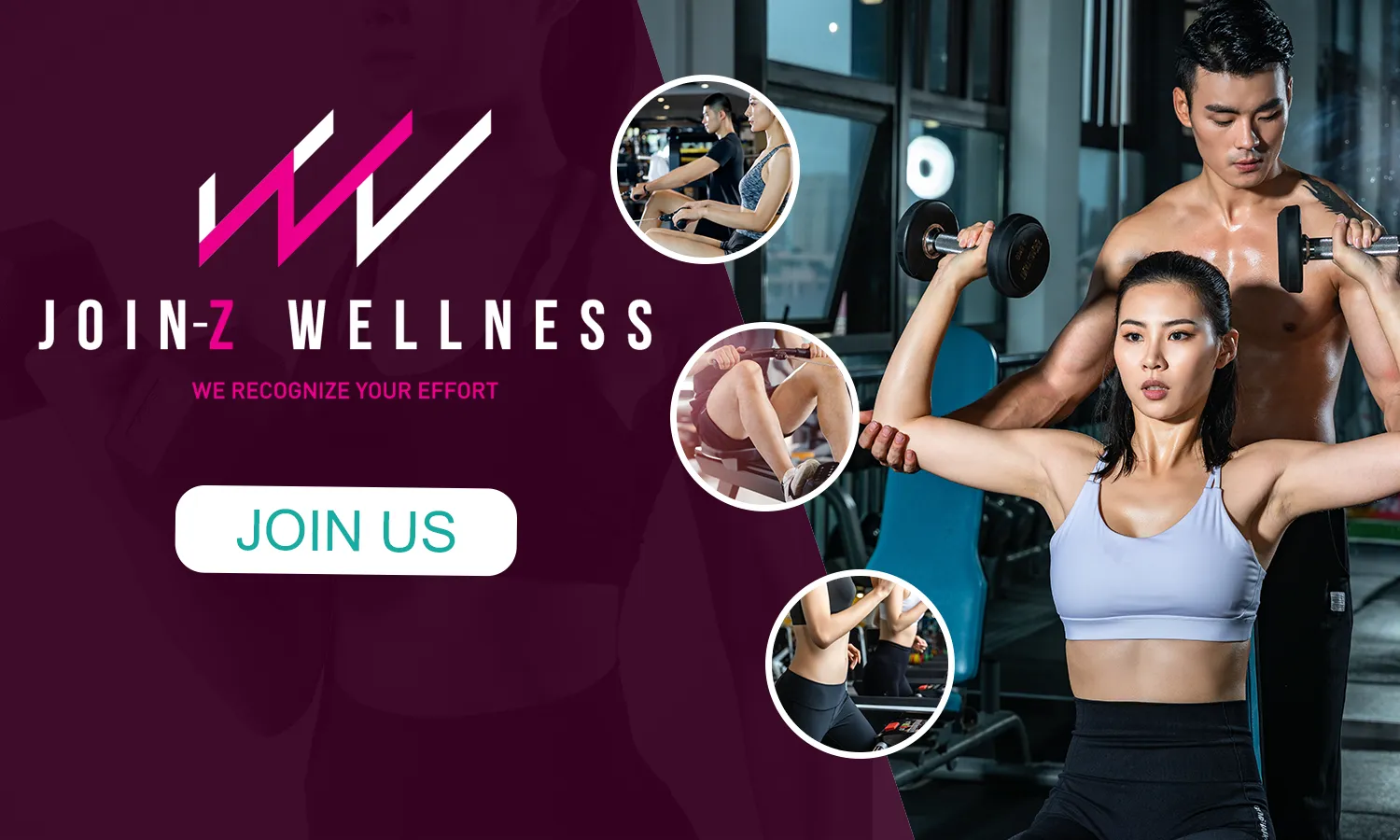 In Join-Z Wellness, we focus on continuous educating our clients understand their fitness goals against their current lifestyle and ultimately guiding them towards achieving their goal. Every person is unique, they have their own lifestyles, food habits and also injuries that comes with them along their livelihood.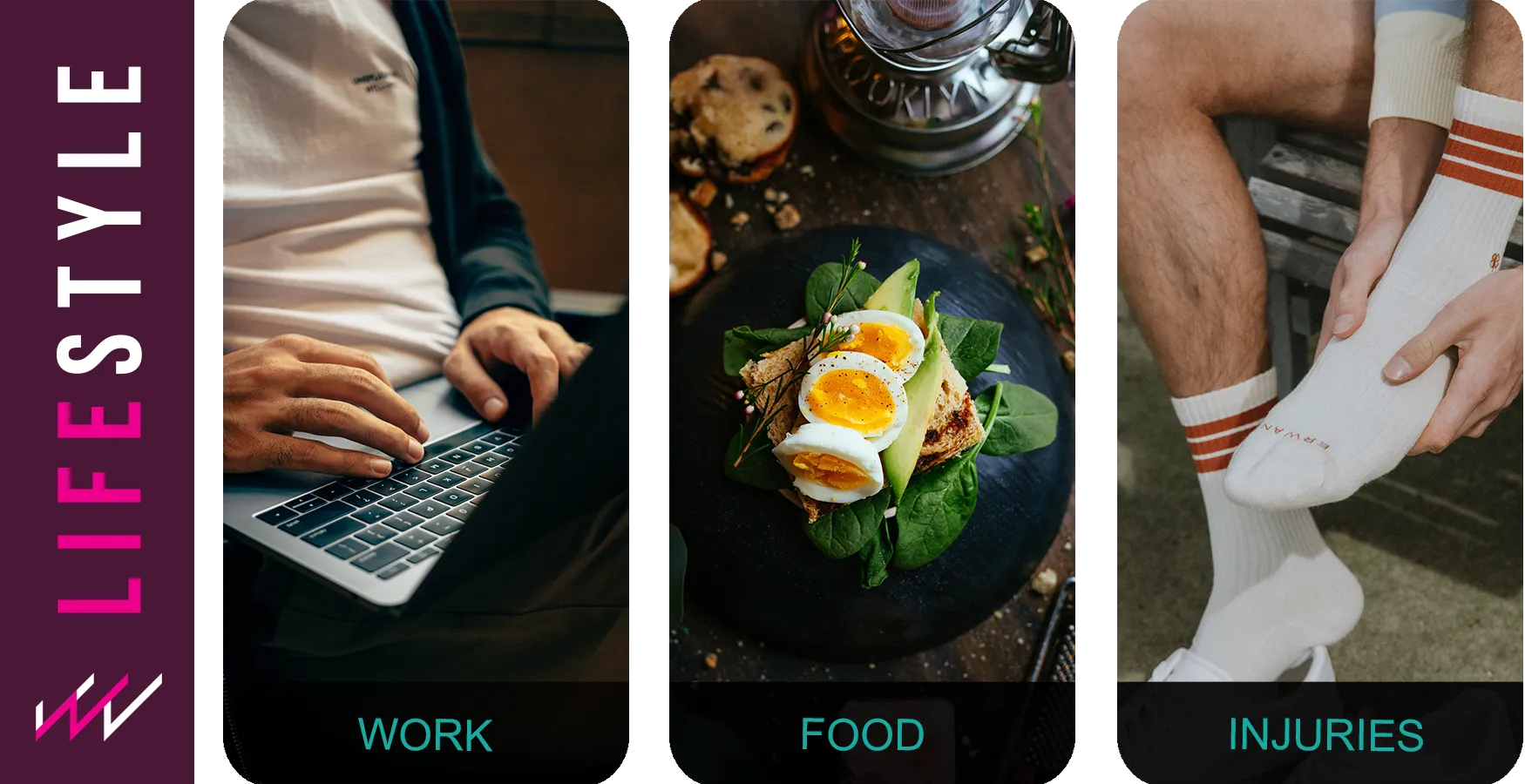 Therefore, Join-Z Wellness will always meet their clients and have a one to one session prior to starting them on a lifestyle changing regime to either lose weight, build muscle, or improve endurance.
Our services are great for people looking for sustainable weight loss / fat loss, strength training, deadlift, pre-and-post natal slimming, wedding shoot preparation, general strength conditioning, general wellness, myofascial trigger point therapy, pain management, and injury management.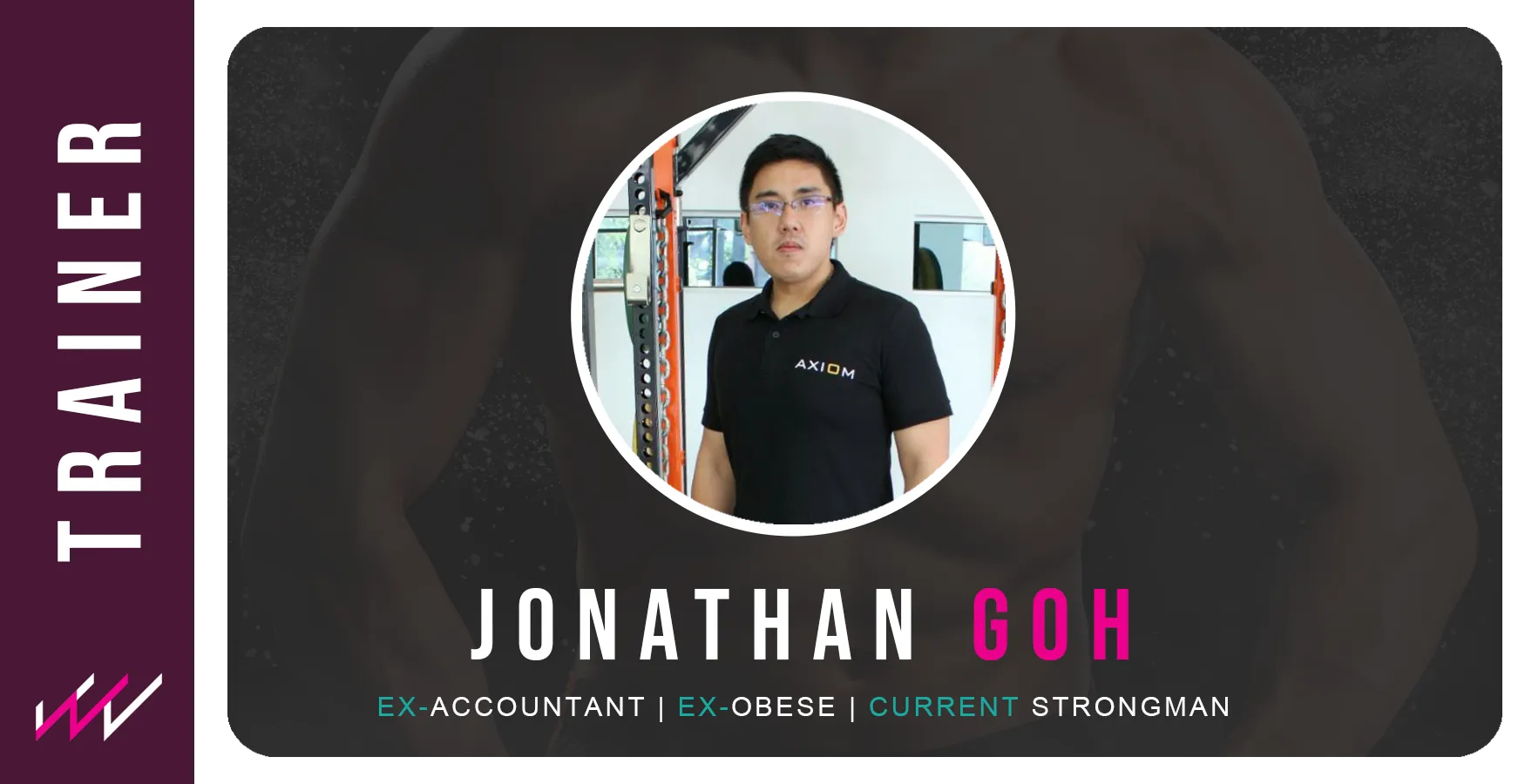 Our principal coach, Mr. Jonathan Goh has had his fair share of obesity phase in his accounting days and he recounts the day where he is tired and lethargic after a long day at work and lacking the motivation to exercise. While he also enjoys cooking and food hunting, he understands that being healthy means that he can live longer to enjoy all this in life. While losing weight was his initial goal, he eventually developed the enjoyment of deadlifting where he competed once in the Singapore StrongMan Deadlift event, he is also Level 1 Animal Flow certified where he believes our body is designed to move and movement itself is beneficial for the longevity of our health. He is constantly pursuing knowledge and courses because he believes that everyone that he meet in his career, he is able to share something to them and leaving his clients learning a thing or two about themselves.
Our motto is – We recognize your effort!
Because it is you that holds responsibility to your own health and for whatever effort that you put in, we recognize them and are proud of it.

ADDRESS
#04-05, 2 Handy Road, The Cathay, Singapore 229233. Bold Fitness
(VIEW MAP)
Bold Fitness is a space sharing gym where the owner allows Freelance personal trainers to conduct their PT sessions here. Because this is a exclusive PT only gym, all Join-Z Wellness clients are allowed to train here when they have a session with our coach, Jonathan. There are no additional fees incurred. All PT sessions charges and inclusive of access to the gym for 90 minutes, including the 60 minutes PT session. T&C applies.
The gym provides, shower facility, locker and usage of 2 towels per visit. Clients are able to access the gym via a facial recognition system at the entrance upon signing up with Join-Z Wellness.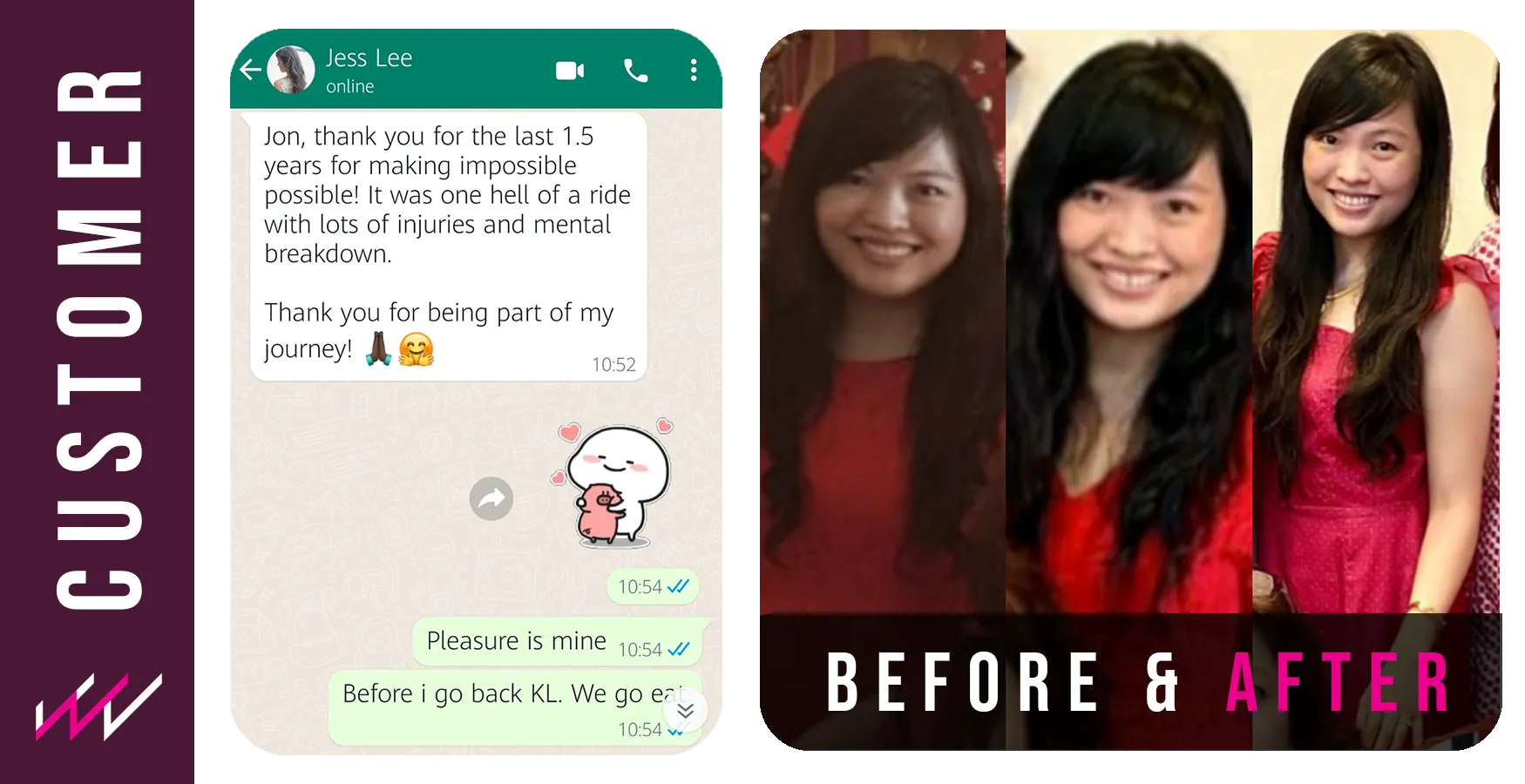 In Join-Z Wellness, we prioritize your goals, experience and safety. Like our client; Jess Lee who had a difficult time in the past trying to lose weight, she successfully controlled her weight with us and achieved remarkable weight loss just in time for her wedding.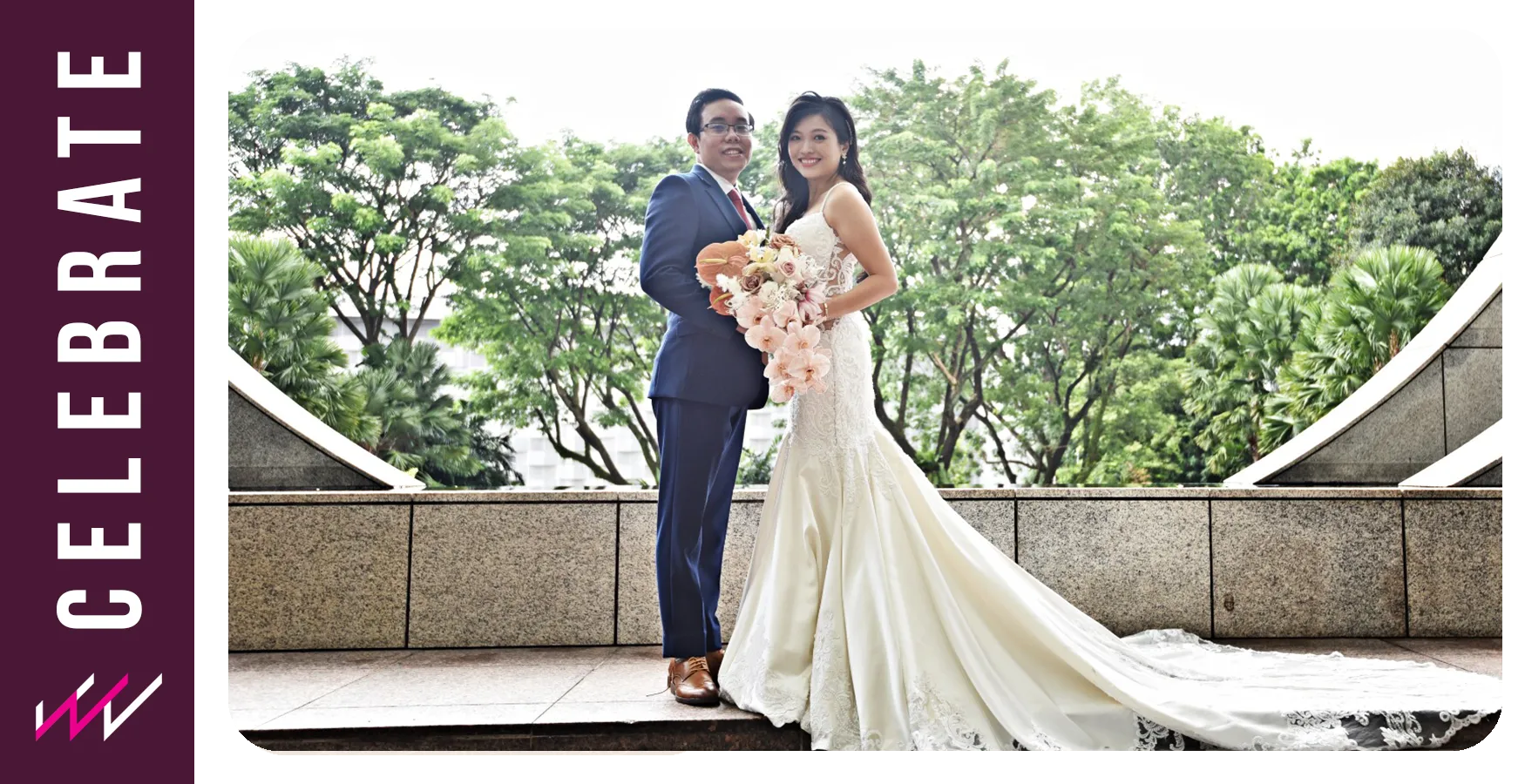 It is these life-changing body transformation that brings us the most satisfaction! So if you wish to achieve your goal of looking great, book a session with us today!

Is this an online or face-to-face booking?
This is a face-to-face session in Singapore.
Can you create a DNA-designed program?
Yes, your fitness plan can be personalized via your DNA report. Just share your DNA report to us after you have made your booking.
Do I have to pass you my entire DNA report?
No need for entire DNA report if you find it sensitive. Just share with us the part on your fitness. nutrition and personality traits will do.
How long to create my fitness plan using my DNA report?
3 to 5 working days, depending on the amount of info given.
all opinions are from people using this vendor
all opinions are from people using this vendor
Other Popular Offerings You May Like